I totally called this! Previous twists in past ANTM seasons have been to include contestants who are lesbian, bisexual, plus size, autistic, and twins, and now Tyra's going to have a transgendered girl on the show! Photos for season 11 were just released and Isis, who was briefly shown in cycle 11, will be an actual contestant! Check it out!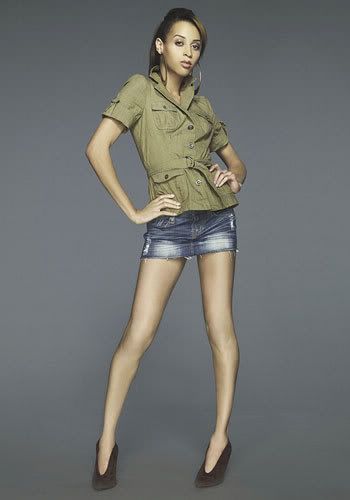 Isis from a promo pic of top model cycle 11.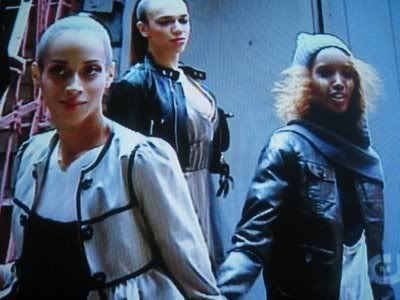 Isis from the homeless photoshoot of cycle 10.
Source:
Reciprocity Foundation
I'm so excited, but kind of sad that my working uterus never came in the mail...better luck for cycle 12!
Update:
Thanks to all the visitors from
dlisted.com
for checking out my blog! I've never received this many clicks before. Check out the rest of my blog too before you leave, I've got everything from
skid marks
to
portly strangers
to
bad farmer's tans
.