I've been thoroughly preparing for Halloween this year by trying to scare the crap out of myself. I've been watching Paranormal State, asking friends about their experiences with ghosts and visiting haunted places in Seattle. A few weeks ago I went on the
Seattle Ghost Tour
at Pike Place Market and heard some great history and ghost stories about Seattle. This past Sunday I went to the Lakeview Cemetery on Capital Hill with my boyfriend. We found the graves of Bruce Lee, Brandon Lee, the Denny family, and Nordstroms. I couldn't find the other pioneer families and Princess Angeline (Chief Seattle's daughter), but they're there too!
On Saturday, a small group of us went to Chapel Bar on Capital hill for some drinks and for ghost hunting. Chapel's the previous location of the old Butterworth funeral home. According to people in the law firm next door and the staff at Chapel, the building is supposed to be super haunted, especially the upstairs area. So, we decided to take some pictures around the building and sure enough, we caught a few orbs upstairs. We're confident it wasn't a problem with his camera because we took pictures in other parts of the building but there weren't any orbs. They were only upstairs and around the stairs. So, here they are: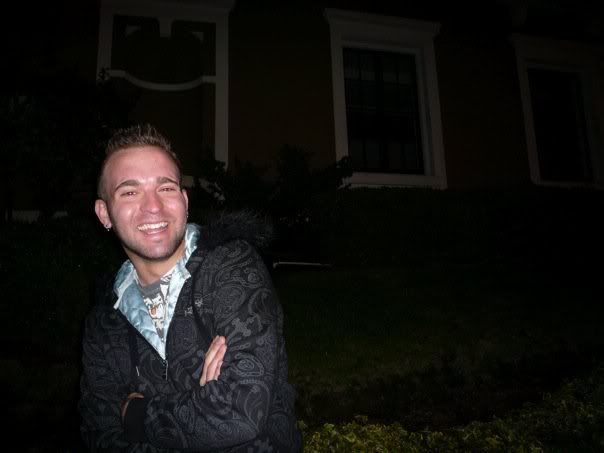 Outside Chapel, no ghosts yet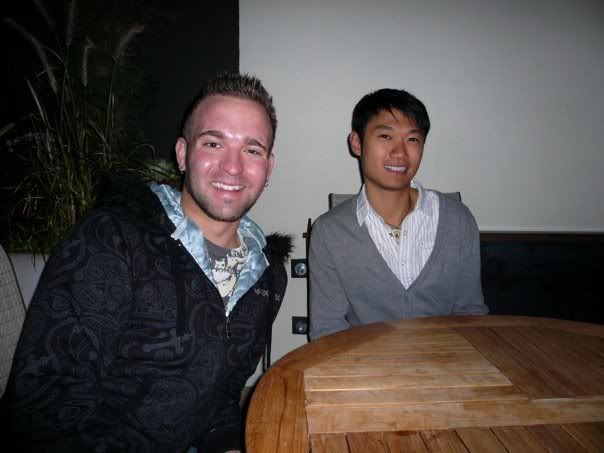 Downstairs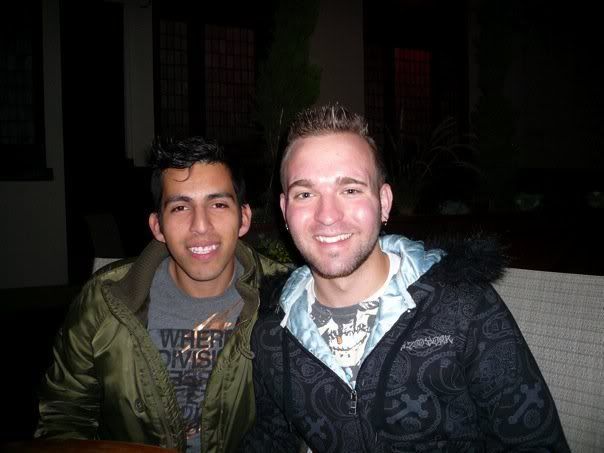 Downstairs
Going upstairs, still no orbs
View from second floor. Look at all those different sized orbs! Creeeepy
Zoomed in, there was only one dj that night. What's that on the left!?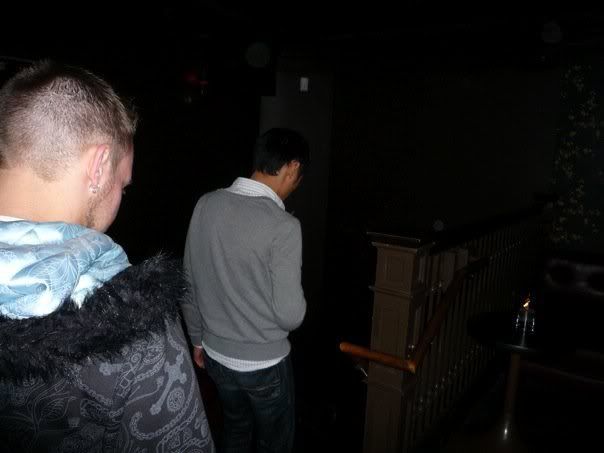 Going backdownstairs, there are orbs but it's too dark to see...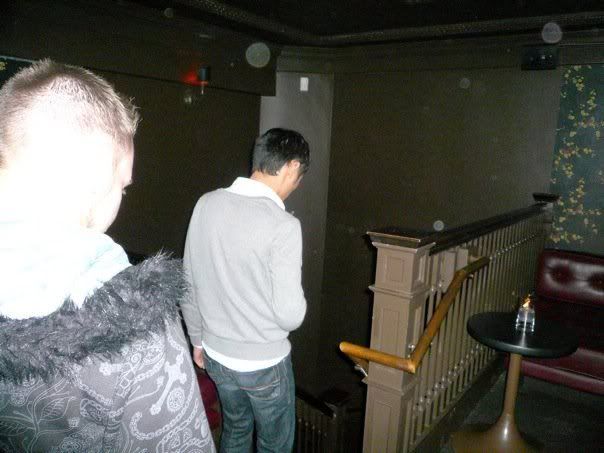 The pictured is lightened to reveal lots of orbs!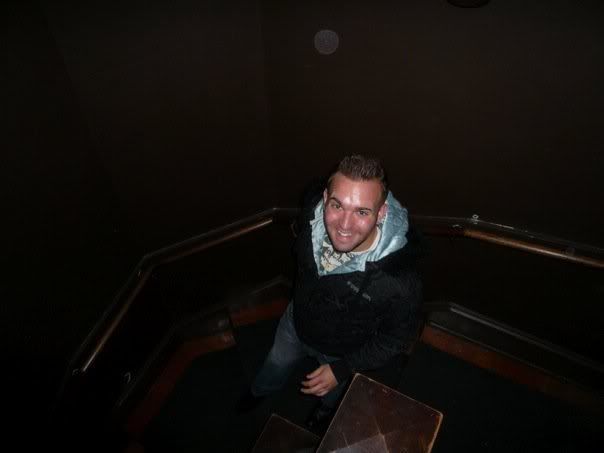 Going back downstairs
The picture is lightened to reveal more orbs! And, there's a scary foggy thing at the left side right by his feet. Spooks walking up and down stairs? Perhaps.
Scarrrrrry