I drove out to the countryside (tri-cities) this past weekend to visit Emily. We got all caught up and had a lovely time. Ben Folds piano sing-a-longs, espresso, dishing about boys, park adventuring and the vainest photoshoots ever! What could be better?
Oh, and I got my first speeding ticket! 89 in a 70. Whoops.
The drive.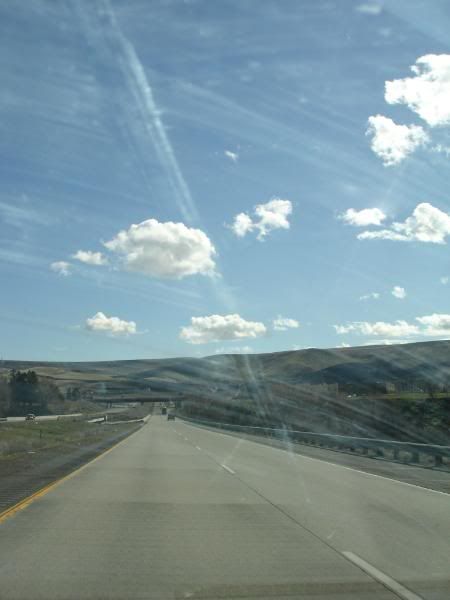 Welcome to the country! (bug-gutsy windshield)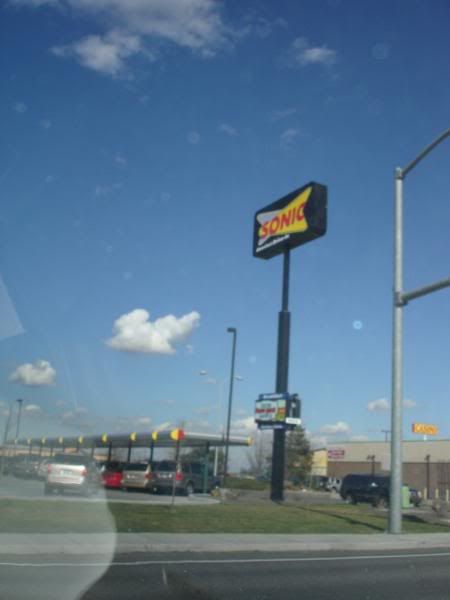 Finally found one! The commercials weren't lying afterall...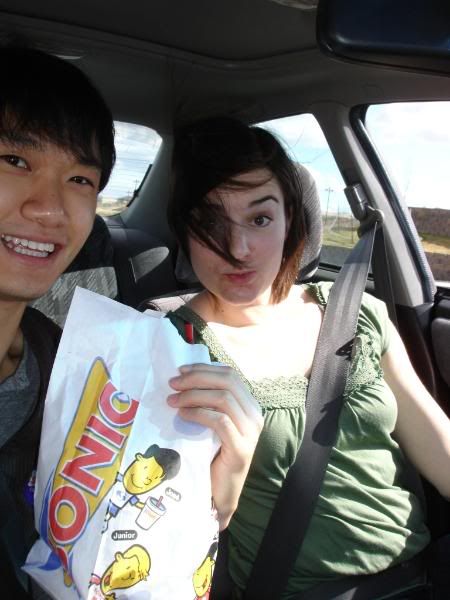 I got a kids meal with tots.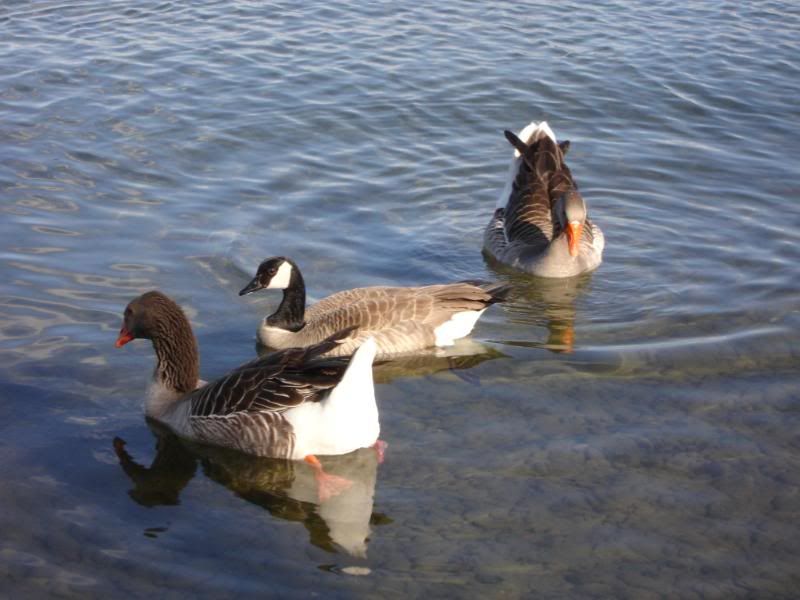 Birds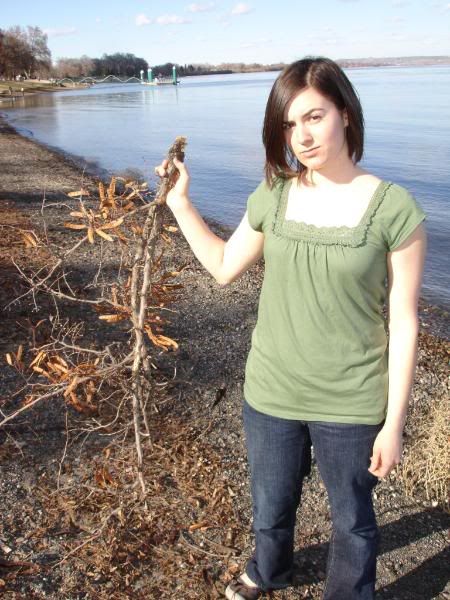 She's a tree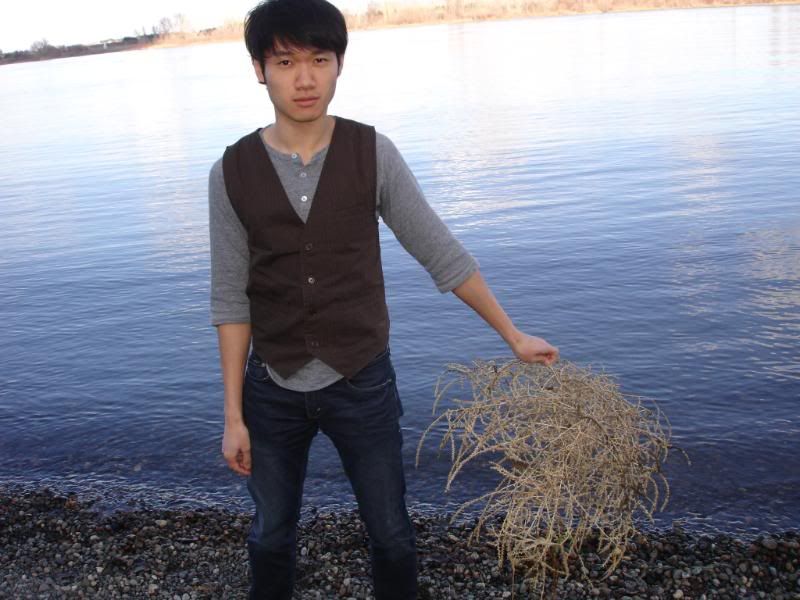 I'm tumbleweed
Poor Irish potato farmers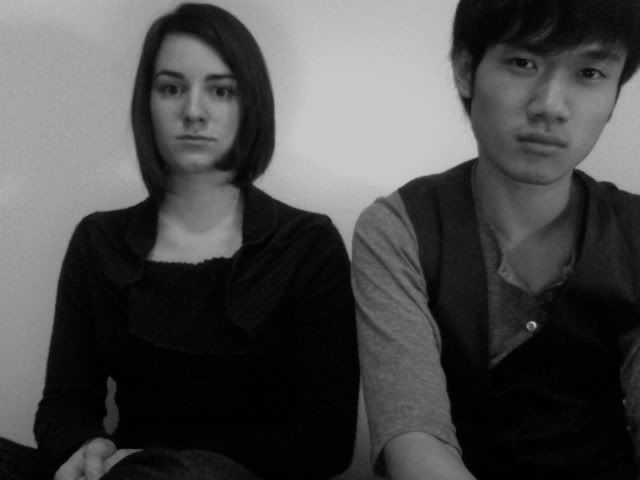 Vain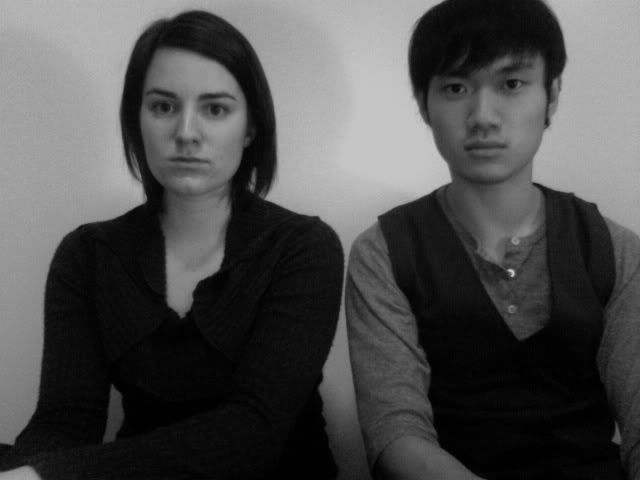 and Vainer