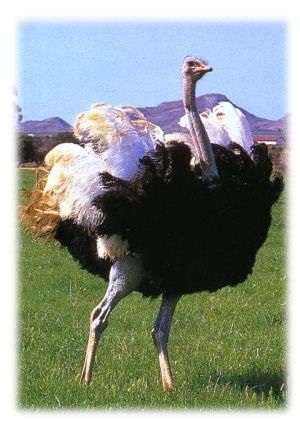 As a reminder to all my loyal readers, if you haven't bought me my birthday present yet, my 23rd birthday is tomorrow! Yes, tomorrow! It crept up on us, I know. And yes, I'm finally turning 23, and finally becoming a lady! Wait, what?
Back to presents! I've been making pretty outrageous demands for my birthday week. For instance, I want a live ostrich. And I want the ostrich to lay golden, jewel encrusted eggs. Bejeweled Ostrich Eggs for breakfast!
More ridiculous requests to come tomorrow.
Sexily Yours,
Kevin