Is this wonderfully adorable little teapot! It's a teapot with a cold. How friggin' precious is this? If it weren't so expensive I would buy it for myself. It is too cute to handle, I could just explode!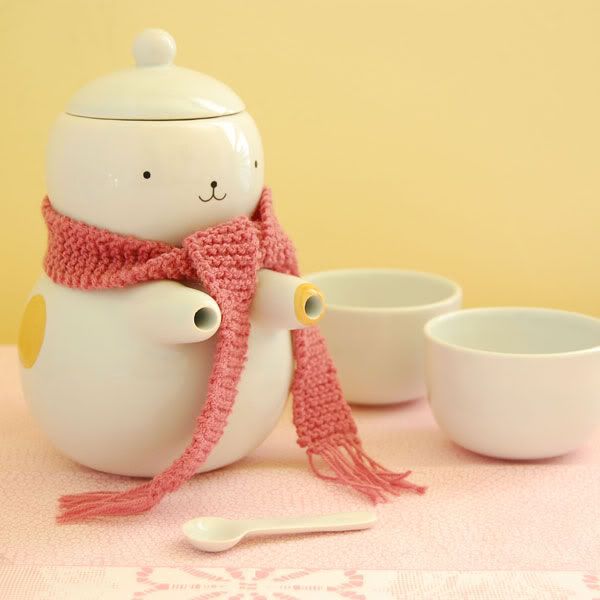 I want it I want it! Buy it
here
for me!
And in other news, I might get a puppy!