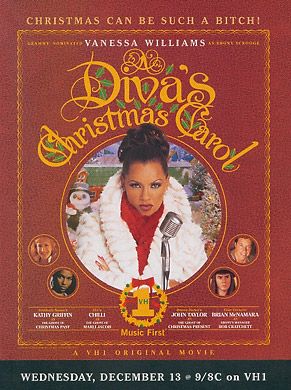 Christmas is almost here and that means I'll be watching some of my favorite Christmas movies on repeat. I'll be sharing those favorites with you in the next few weeks.
I love Christmas Carol remakes and one of my all time favorites is a VH1 made for TV Christmas movie from 2000 that stars Vanessa Williams as a diva name Ebony. Chili from TLC and Kathy Griffin also appear in the movie as ghosts. This movie has it all! A bitchy diva, cheesy songs, children hating, and D-list celebrities. Not to mention 80's flashbacks with Vanessa Williams and Chili in a girl-group. The performance of their song Heartquake is incredible.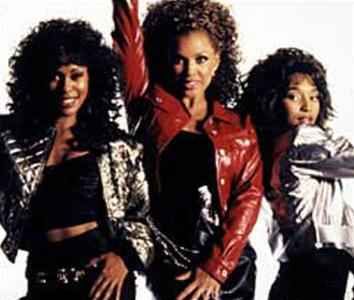 A Diva's Christmas Carol is available on DVD and VHS from Amazon and I highly recommend this movie to all lovers of Christmas and America! If you don't like this movie, you're a communist!