So the girls of Cycle 10 have been revealed and I already have my favorites based on first impression.
Like: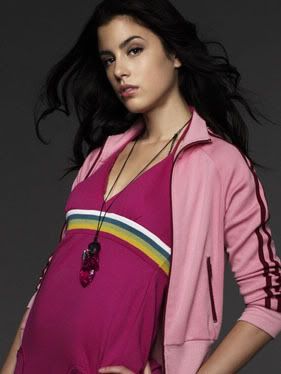 Allison
Fatima
Dislike
Anya
And is it just me or does Dominique look like a prettier version of Lisa from cycle 5?
These are only my first impressions. I'm pretty sure my favorites will be kicked off within the first 3 episodes and we'll find out they're total bitches. And I'll probably fall in love with Anya.
It returns 2/20!