I'm leaving work a little early today to fly down to California. I get to visit Googleplex for a meeting tomorrow! From what I've heard, Googleplex is like a glorious theme park. I'm so excited! I feel like I have a golden ticket to the chocolate factory!
How I picture Googleplex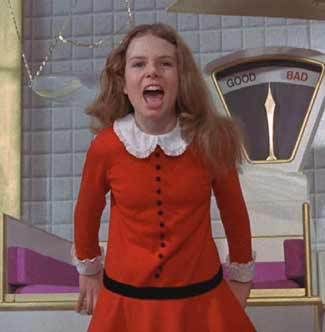 How I picture myself at Googleplex
In my version, Veruca wins.
Game over, Charlie. Game over.