I've been in New York since the beginning of the week and I'm loving it! My coworker Karl and I flew in on Sunday and have been working at our company's sister office in Hoboken since Monday. We've been exploring Manhattan after work and going out to wonderful restaurants at night. Yesterday, we explored the village and Soho. Here are some pictures of our trip so far: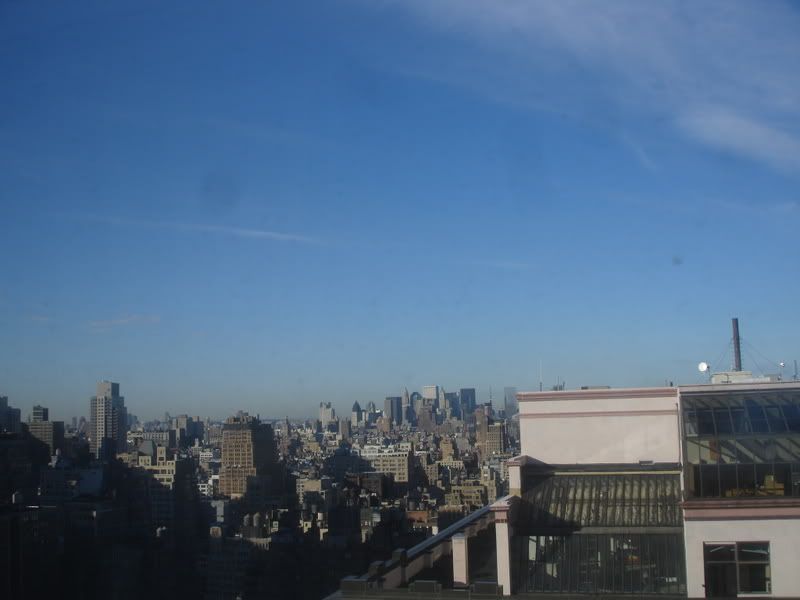 From my hotel room. Good morning, New York!
Karl working
Working hard
Being a tourist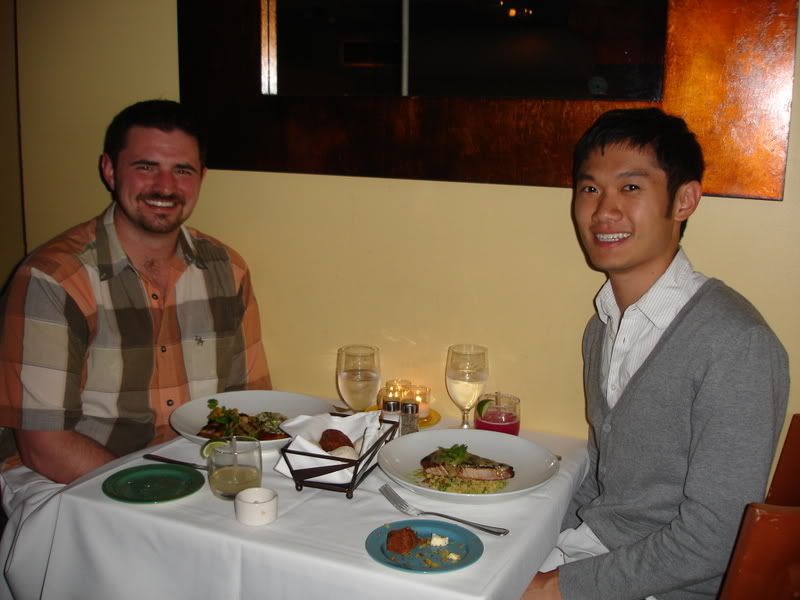 Dinner at Bobby Flay's Mesa
Stonewall
Stonewall
This is my street
Wee!
Out for a stroll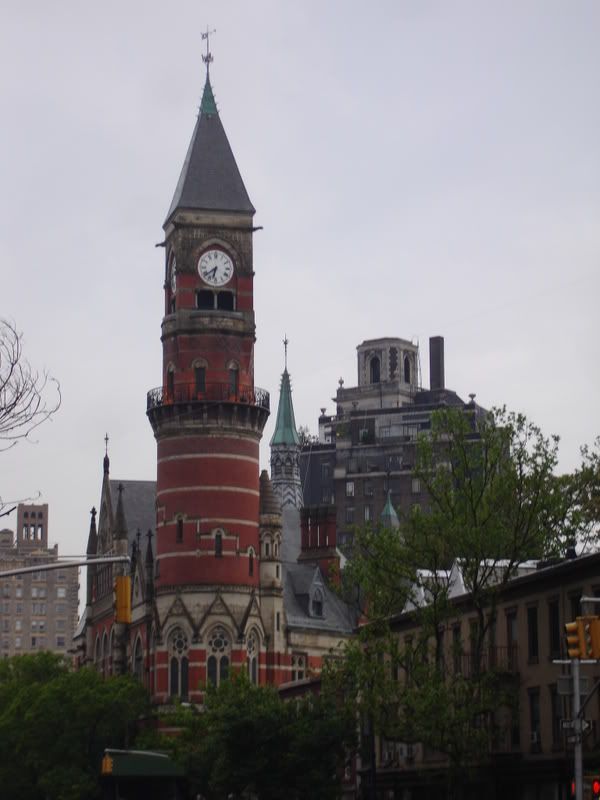 Strolling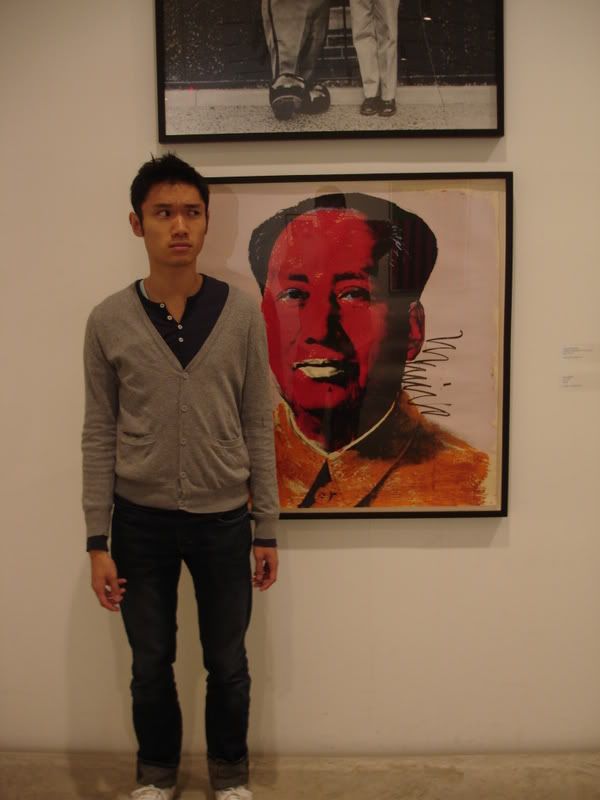 Looks like my dad
Karl is art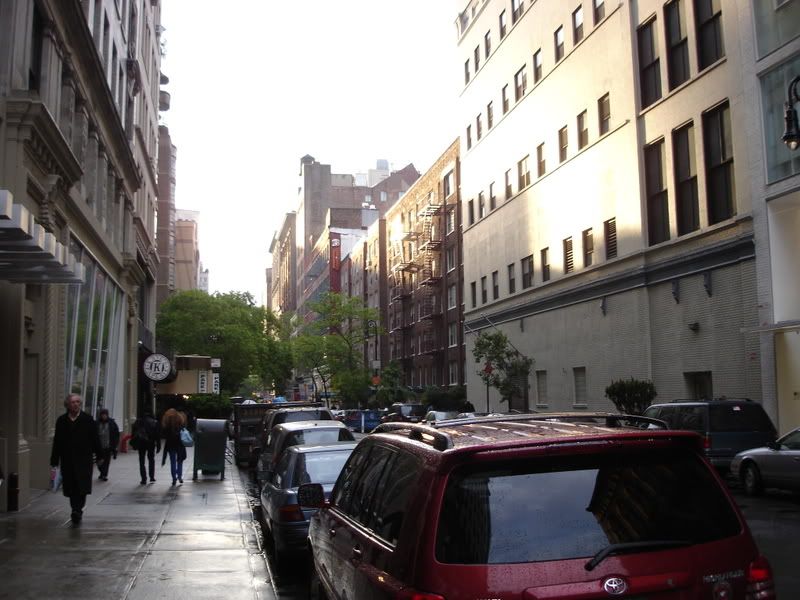 Sun!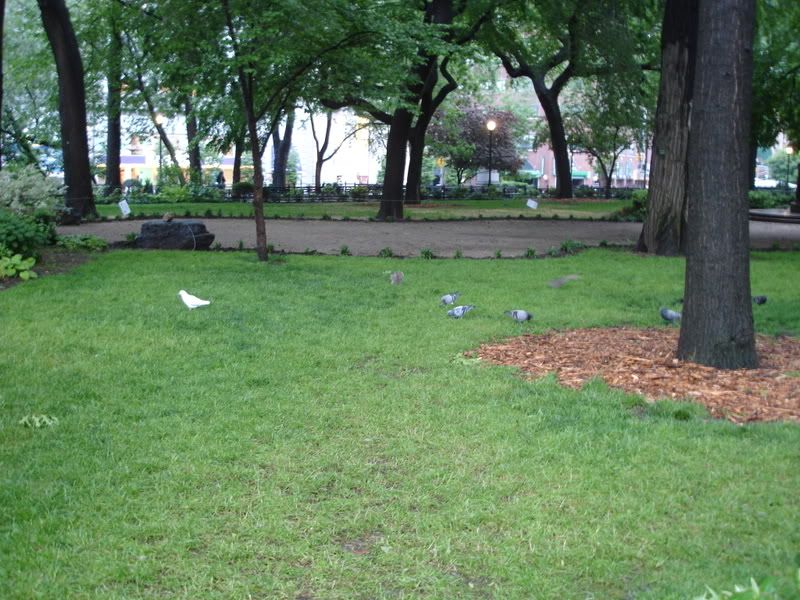 City animals
Walking back
More to come!