After surviving the 5 hour delay at the airport, experiencing a little jetlag, and having a very restful memorial day weekend, I'm back at work! I've actually been very productive up to this point. Whatever, it's my break. I do what I want. Shit.
The rest of my trip in New York was fun and full of mischief. Here are some more pictures!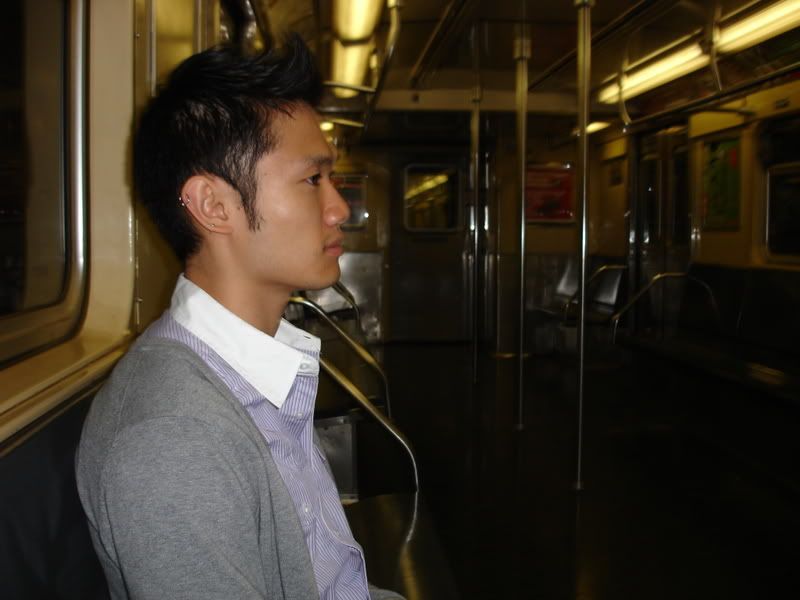 On the subway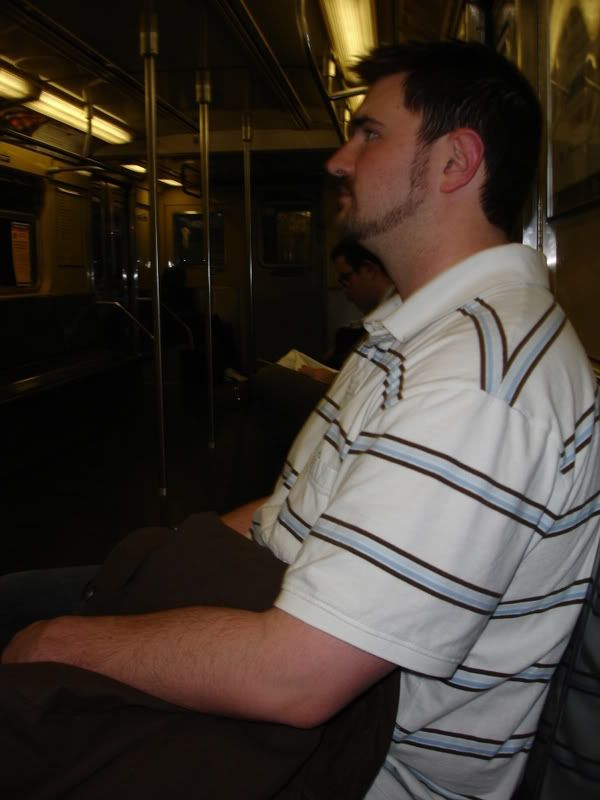 On the subway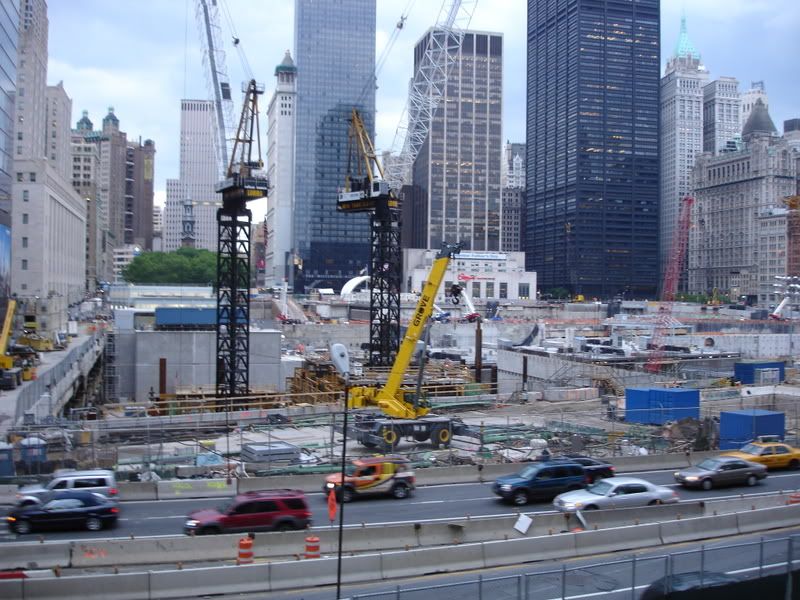 Ground Zero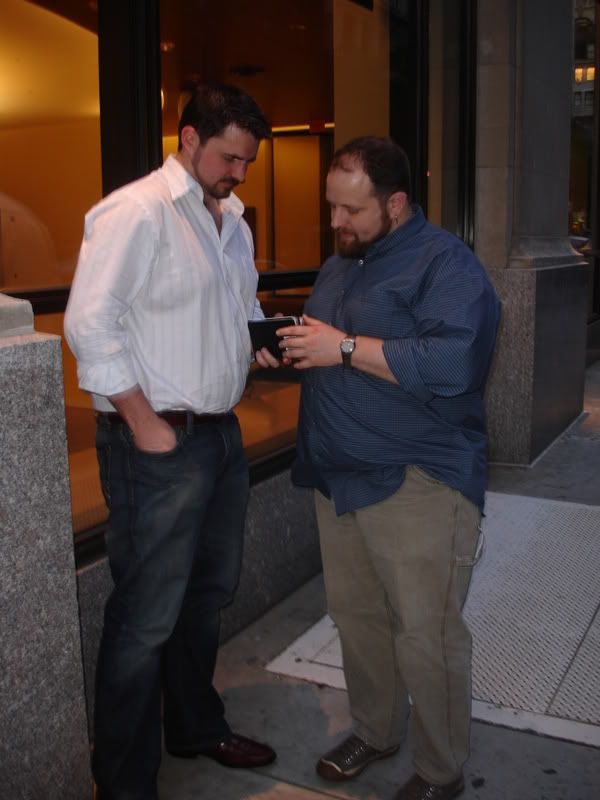 Lost boys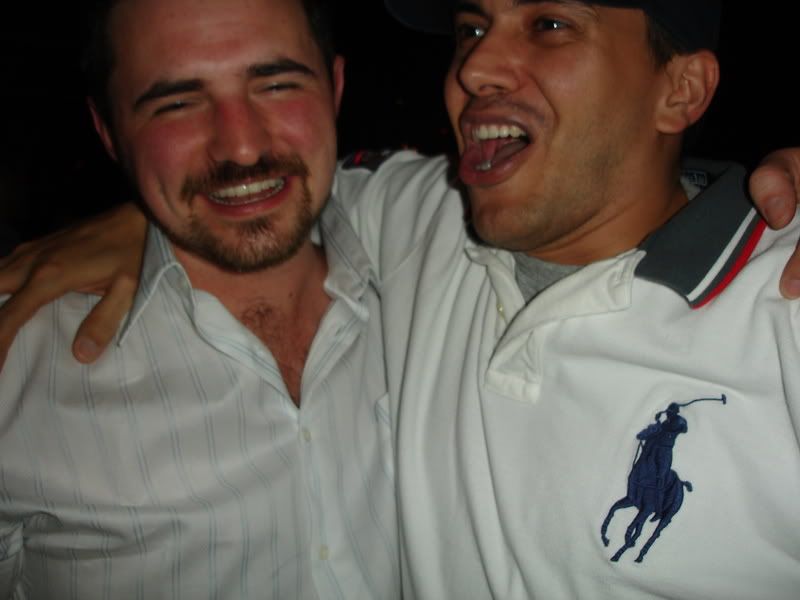 Ah! Leave us alone!
Sleezey Karl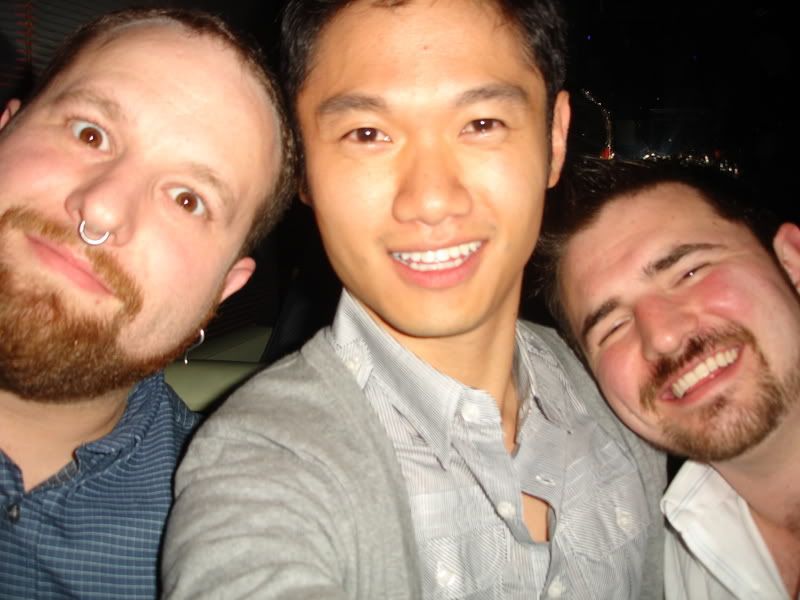 At Splash
Karl's o-face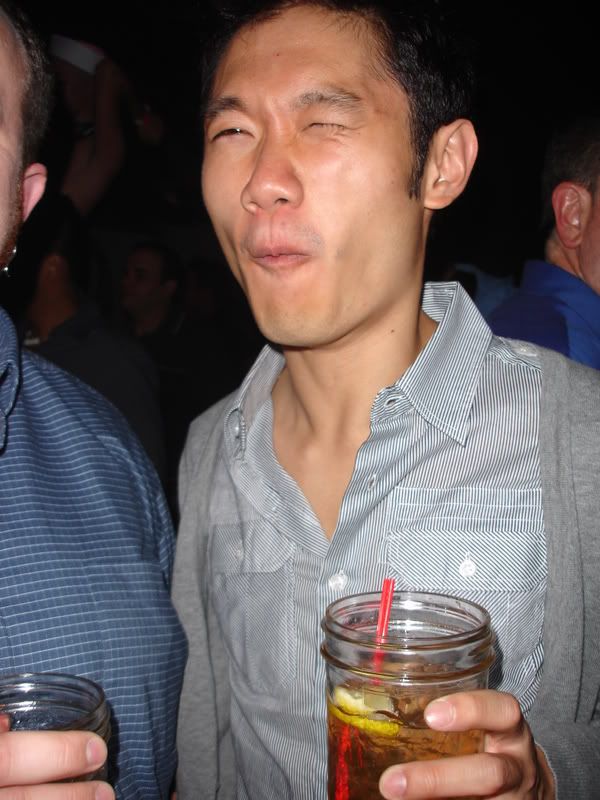 Sour!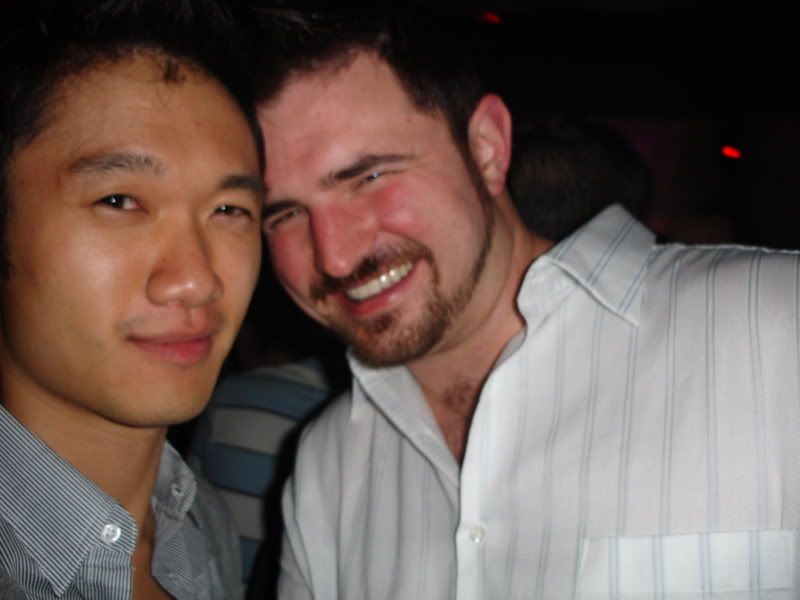 Gay-KK of the search team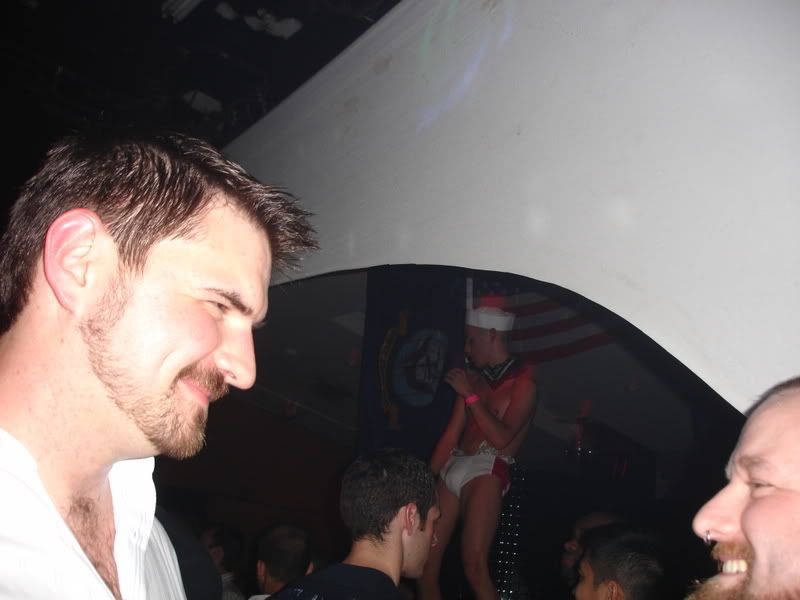 This is a funny one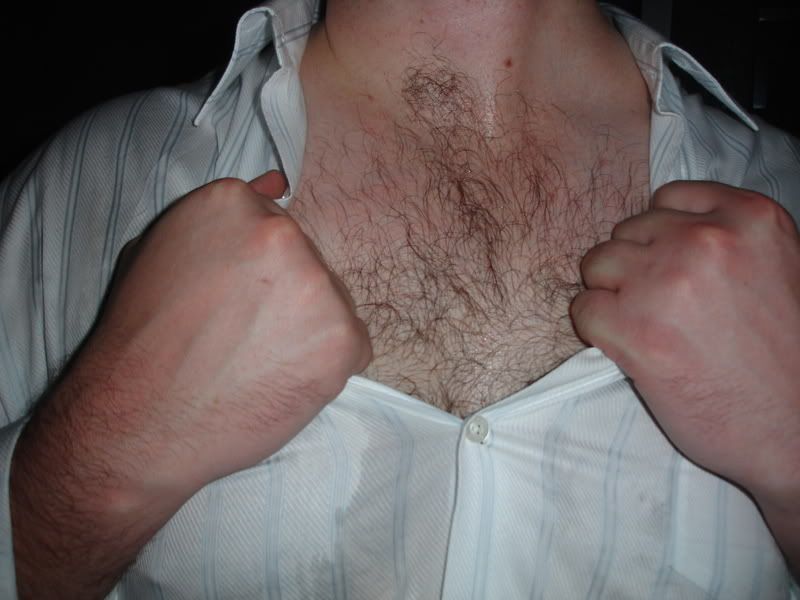 Guess the chest!
It was fleet week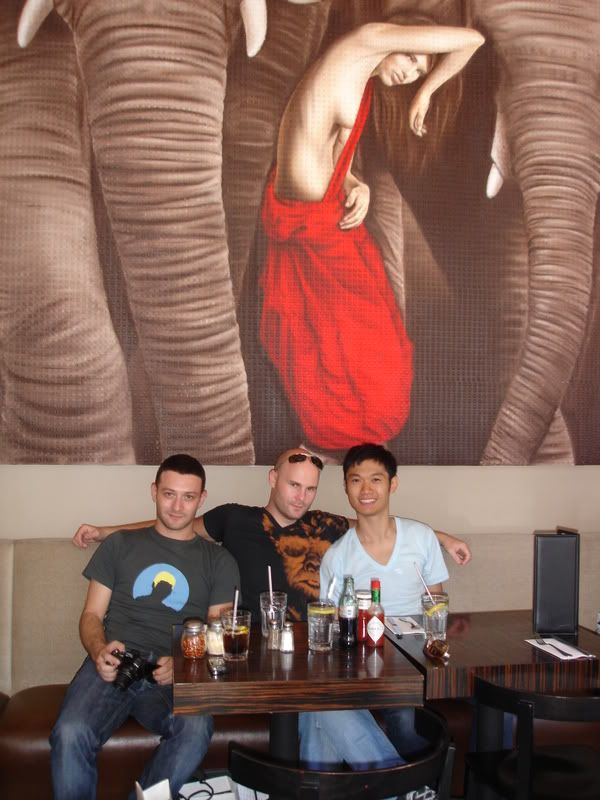 I made some friends from Israel!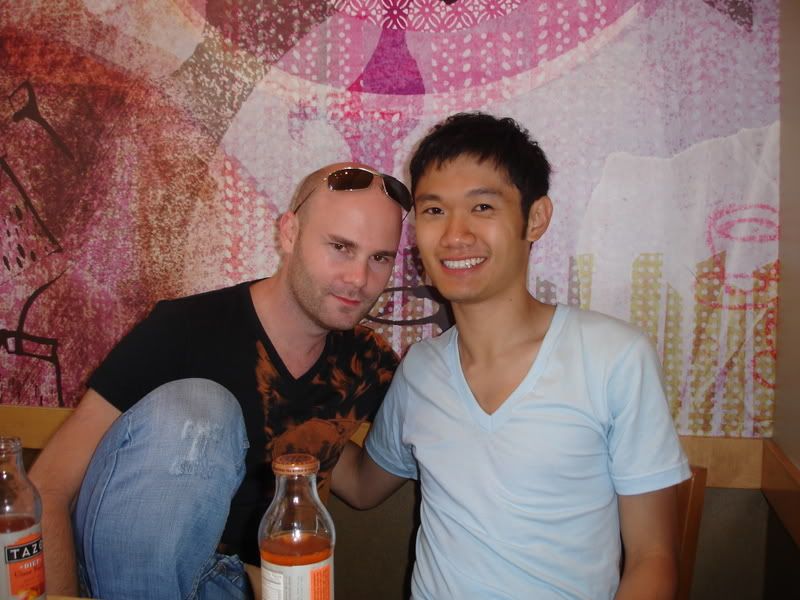 I convinced them to go to Starbucks...